The internet can be a great resource for retirees looking to improve their quality of life. In this blog post, we'll explore a few ways that seniors can use the web to stay connected with loved ones, get fit and healthy, learn new things, and more. We hope you find these tips helpful!
Staying connected. Social media is a great way for seniors to stay connected with friends and family. With platforms like Facebook, Instagram, and Twitter, it's easy to keep up with what your loved ones are doing. Seniors can also use video chat services such as Zoom or Skype to have face-to-face conversations with their friends and family no matter where they are in the world.
Getting fit and healthy. Exercise is an important part of staying healthy, but it can be hard to find the motivation or resources to do so as a senior. Thankfully, there are many resources available online for seniors looking to improve their fitness levels. There are plenty of websites offering exercise advice and workouts specifically tailored for older adults. Additionally, seniors can take advantage of streaming services like YouTube and Netflix to do virtual yoga, Pilates, or dance classes from the comfort of their own home.
Learning new things. The internet can provide a great platform for seniors to learn something new and open up new possibilities. There are plenty of websites offering courses in subjects such as arts and crafts, and music. Love reading but can't get to the local library? Many council libraries now offer access to their collections to members online where you can 'borrow' electronic copies of books (including audiobooks) to read or listen to on your phone or tablet.
Shopping online. Shopping online has become increasingly popular over the years, especially among seniors who may not be able to get out of the house easily. Whether it's groceries or clothes, there are plenty of websites that offer delivery services so you don't even have to leave your home! Plus, many online stores now offer discounts and special offers that you won't be able to access when shopping in-store.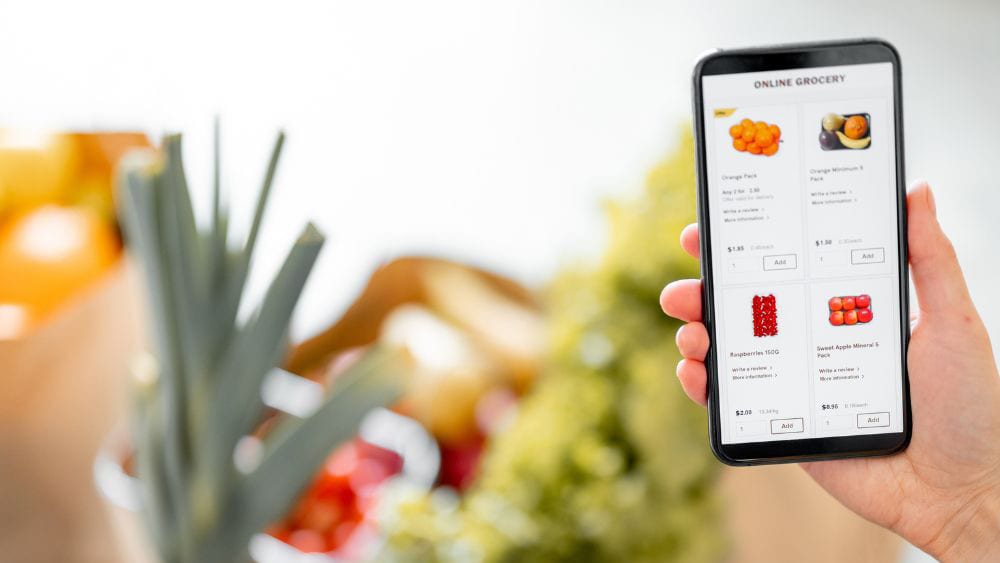 Staying informed. The internet is a great source of information on current topics and news stories. Whether it's staying up-to-date with the latest developments in health and medical research or reading about world events, there are plenty of websites and news outlets that provide comprehensive coverage. Additionally, seniors can also join online discussion forums and chatrooms to share their views on various topics with like-minded people.
Entertainment. The internet is a great source of entertainment for seniors. From streaming movies and TV shows on Netflix, to playing games online or listening to music on Spotify or YouTube, there's something for everyone.
Whatever way you look at it, being connected to the internet opens up a world of opportunities to engage with your community and the world around you. Whether it's staying connected with friends and loved ones, learning new things, staying fit, shopping online, or just having some fun – the possibilities are endless.
Looking for a fast, reliable, and cost-effective internet service provider? Fibre Up has you covered! Contact our friendly team to answer any questions you may have on any of our plans or to sign up today!