In today's world, online shopping has become a preferred way of purchasing for many people. It's convenient, saves time, and can offer great deals on products. However, for those who are not so tech-savvy, it can be overwhelming and a little scary. If you are new to online shopping, fear not! In this post, we will provide you with a beginner's guide to online shopping and tips to ensure that your experience is both enjoyable and safe.
1.    Start slow
Starting small can help you become familiar with how online shopping works. Consider shopping for items that are low-cost, such as books or toiletries. This can help you learn about the checkout process, payment methods, and shipping options.
2.    Use trusted websites
Before making a purchase, make sure that you're using a trusted website that has a secure payment process and firewall. Not sure how to tell in a website's connection is secure? Read more about what to do if you land on a website with an unsecured connection. Popular websites to consider include Amazon, eBay for just about everything! Retail giants Coles and Woolworths are a great choice for those looking to purchase groceries online.
3.    Look for the best deals
One of the best things about online shopping is that there are many deals and discounts available. Before making a purchase, check if there are any coupon codes or special deals available. Websites such as RetailMeNot and PayPal Honey can help you find coupon codes that you can apply at checkout.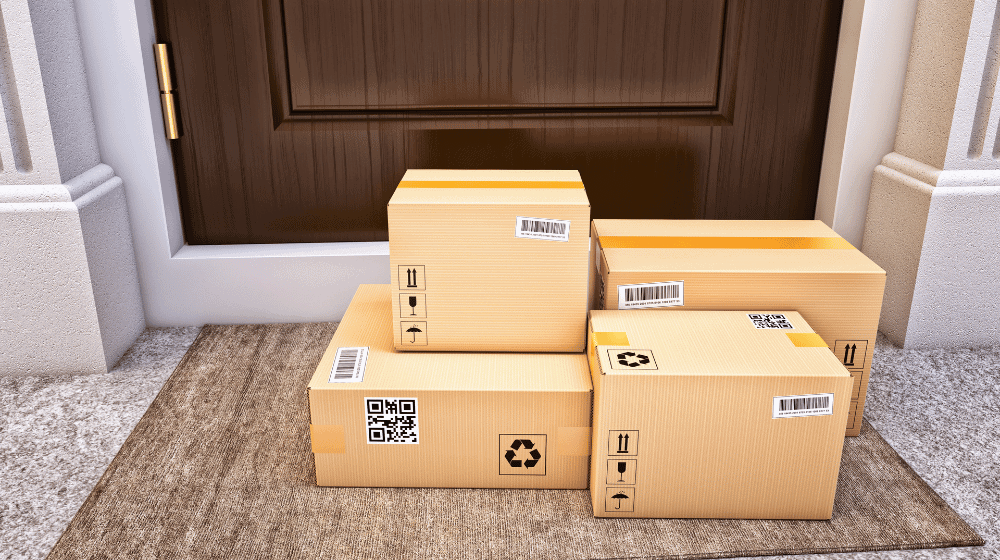 4.    Safe payment methods
When shopping online, it's important to ensure that you're using a safe payment method. Credit cards are a secure payment option since banks offer some added protection against fraud and unauthorised use. You can also consider using PayPal, Apple Pay, or Google Pay for added protection.
5.    Read the reviews
Before making a purchase, it's always a good idea to read through customer reviews and ratings. This can help you get an idea of how other shoppers have found the products and if they are worth buying. It's also a great way to find out if the item is of good quality or not.
5.    Check for the return policy
Before making a purchase, ensure that the website offers a fair return policy. If the product is not what you expected, or it's defective, you should be able to return the item and receive a refund. As mentioned above, reading reviews from other buyers can give you a good idea of how good the return policy is.
Following these tips and tricks can help you get more comfortable with online shopping, allowing you to take advantage of all the great deals that are available online! Have fun and be safe when shopping online!
Still looking for a fast, reliable and cost-effective internet service provider? Fibre Up has you covered! Contact our friendly team to answer any questions you may have on any of our plans or to sign up today!